Bulk Material Delivery within Calgary as well as Surrounding Areas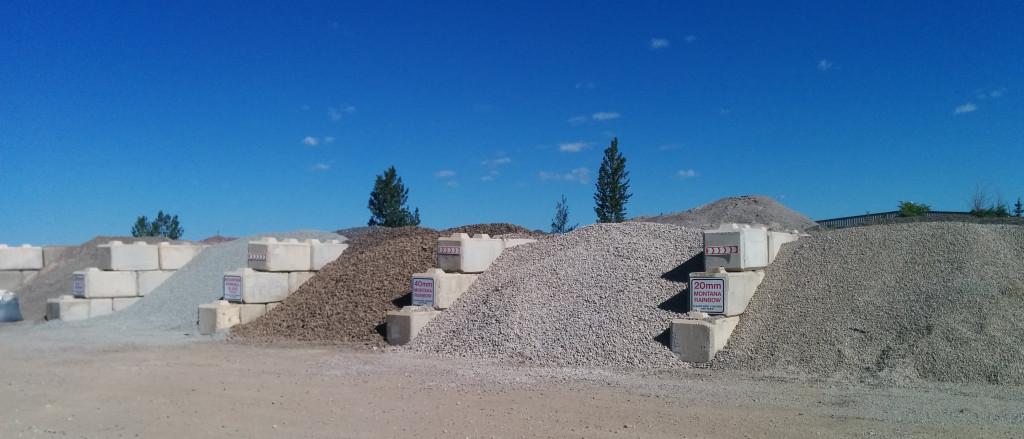 Providing bulk material and landscaping supplies for your smaller projects within Calgary as well as surrounding communities. Nearby communities such as Airdrie, Cochrane, Bearspaw, Springbank, Chestermere, Langdon and more are all available for delivery.
Perfect for the small back yard, garden and house projects as well as private contractors. Maybe your even planning a get together with your neighborhood to freshen up the community gardens!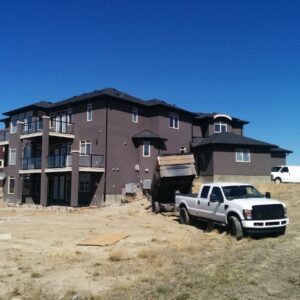 Landscaping supplies such as gravel, decorative rock, screened loam, compost and wood chip (or mulch) are some of the most common bulk materials that customers will order for delivery.
Ready to book?
The delivery service is based upon available inventory of the materials required. As a result, please ensure to double-check the quantities required before ordering. Likewise, bulk material also cannot be returned once loaded.
Please provide material type, quantities as well as locations required for your project through the Contact Us page.
Delivery of bulk material is limited per load, by weight (each max load. approx 4yds rocks/soils or 10yds mulches/wood chips).
Contractors
Clean, marketing free, delivery trucks are able to service within Calgary as well as surrounding communities. As a result, private contractors will also book our equipment when a larger full-size tandem truck is not required.
Above all, servicing each & every client with their unique transportation requirements is the #1 goal.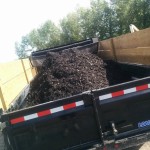 Mulch, Soil & Loam
Parkland Mulch, Foothills Premium Mulch, Rocky Mountain Mulch(similar but larger than Foothills), Montane Garden Mulch, Eco Bark Mulch, Deluxe Compost Dark Mulch, Large Wood Bark, Shredded Pine Bark Mulch, Douglas Fir Mulch, Cedar Mulch, Black/Charcoal Woodchips, Red Woodchips & seasonally more!
Compost Soil, Premium Garden Mix, Top Screened Loam, & more!
Sand
Washed Sand, Golden Sand, Mortar & seasonally more!
Gravel, Rock, Decorative Rock & more!
Fieldstone, KV Granite, Salt & Pepper Granite, Washed Alberta River Rock, Rundle Rock, Tanned/Golden Washed Rock, Limestone, Crystal White, Montana Rainbow, Crushed & Washed Rock, Black Obsidian, Purple Sparkle, BC Stone, Black Basalt, Lava & many more!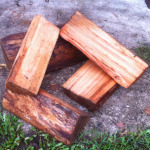 Firewood
Larch, Pine, Fir, Birch, Douglas Fir, Willow & more!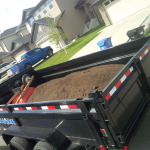 Delivery to Calgary & Surrounding Communities!
Same / Next Day Service (Pending Availability).
Residential & Contractor Friendly Services.
Clean, Marketing-free, Trucks & Trailers.