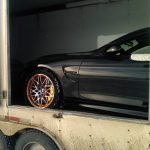 Safe, clean, and reliable enclosed transport service for your prized collectible, sports or specialty vehicle.  With years of experience working with specialty vehicles we are here to provide the service you expect. We strive to offer the best clean, legal, fully insured, door to door enclosed auto transport service for your vehicle. Whether you need your vehicle taken in for service, relocated for moving or change of career, or have purchased/sold your summer car, year-round service is our specialty.  With only a short summer driving period in our climates, along with insurance complications related to sales and service deliveries, we will work with you to get your vehicles relocated without issue.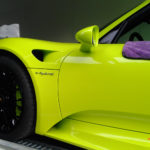 Check out our Gallery for some samples of our work or follow our enclosed transport travels throughout Western Canada. If you're active with the modern social media world you can follow us on Facebook, Instagram and Google+ for pictures, videos of vehicles and scenery as we go!
Have some questions about moving your vehicle? We have a new Frequently Asked Questions page to help get some of the common concerns out of the way and get your vehicle to its destination safely. If we have missed anything or left you with a new question, please get in touch and we will be happy to assist you with your auto transport questions.  You can reach out for more information through the Contact page with an online form submission or various other listed contact methods for assistance. We look forward to hearing from you and assisting with your vehicle transport needs!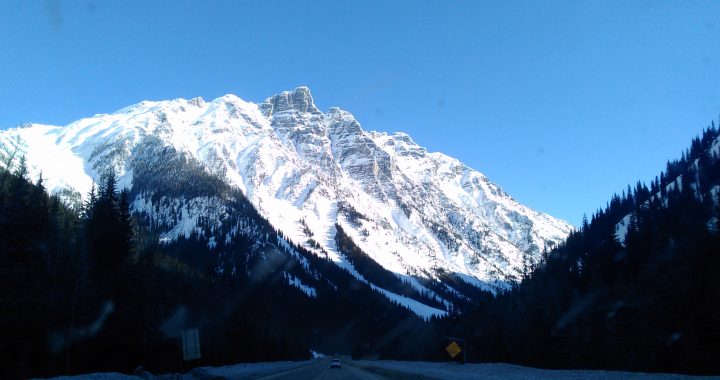 Turbo J Inc is locally owned and operated in Western Canada.
Turbo J Inc is an Owner-Operated, enclosed vehicle transportation service in Western Canada. Providing clean, quality, enclosed auto transport service for British Columbia (BC), Alberta (AB), Saskatchewan (SK) and Manitoba (MB). Special events, moves and further distances can be discussed, contact us to see how we can help you today!